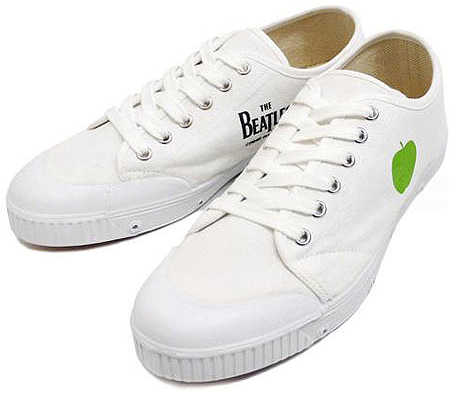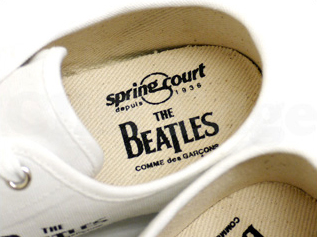 THE BEATLES Comme des Garcons × Spring Court Sneakers
New for 2011. JOHN LENNON The "Abbey Road" in the famous French brand I wear it even on the cover of "spring court" made ​​in collaboration with a pair! !
The brand's most beloved low-cut model G1. Off-white cotton canvas. There are air holes in the sole part, has excellent ventilation.