7 / 22, opened the GOOD DESIGN SHOP.
So many people came.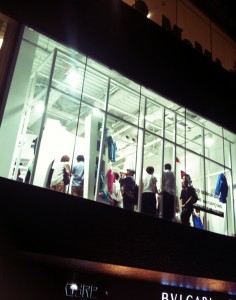 The view from outside the store.Located on Omotesando street, visible from outside shops
in the state.
Store is on the second floor of GYRE. Also TRADUNG MUSEUM, located on the same floor.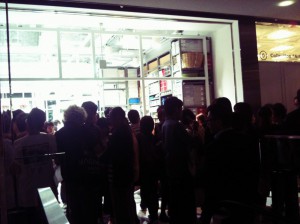 Into the building, go upstairs and had so many people.
Was filled with many people outside the store.Mr.Kenmei Nagaoka was coming.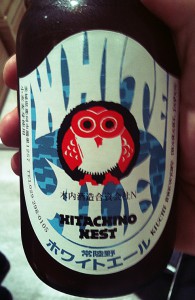 Drinks were served. I had a beer. Cute label design. Beer is delicious.
Visitors a drink while everyone was chatting happily.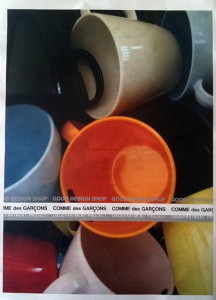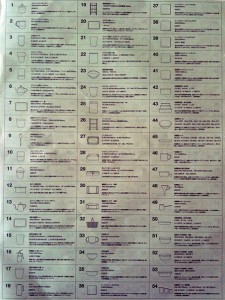 Flyers were distributed in shops. Products have been introduced
D & DEPARTMENT.Because all products are numbered, easy to understand.
The nicely arranged a selection of various products D & DEPARTMENT.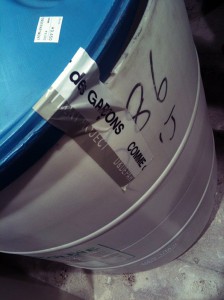 The various objects are on display.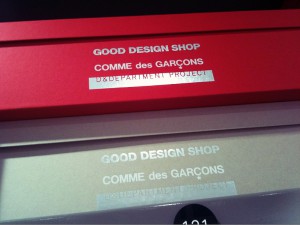 The package is also cool, which is fine.
The clothing is also on show.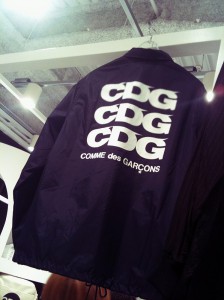 All, only what they want.
GOOD DESIGN SHOP is a new concept store.
The shop will always be popular.